WMTAHEC Student Rural Clinical Rotations Travel Awards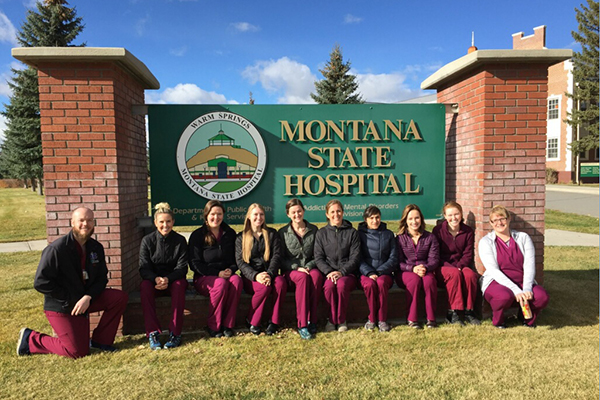 ---
The goal of the Western Montana Area Health Education Center Student Rural Clinical Rotations Program is to support health professions students participating in clinical rotations at rural and underserved sites in Montana. Students will receive travel reimbursement for personal car mileage at 0.30 cents per mile. Clinical rotations must be at a Critical Access Hospital (CAH), a rural health clinic, a tribal health service, or a Community Health Center (CHC) in Montana. (See attachments. Note: lists contain many but not all possible facilities.) Priority for student selection for support will go to those in their final year of school.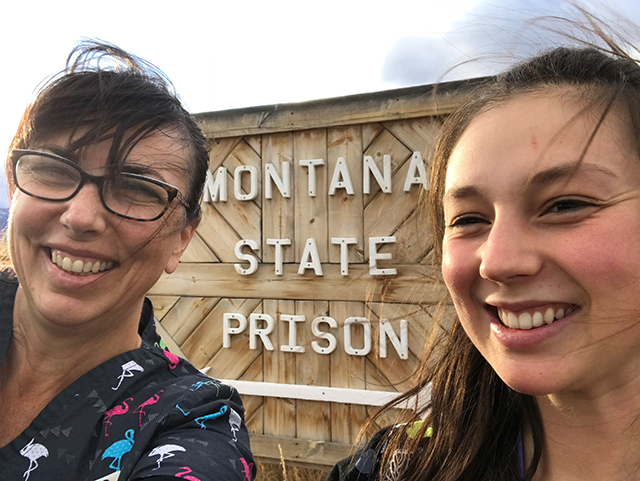 The students must complete the application and turn it in to Jessica Tripp (Jess.tripp@umontana.edu), FMR/AHEC Administrative Associate. Upon completion of the rotation, the student must submit their mileage log and a one-page essay describing their rural rotation. Upon receipt of these materials, a check will be mailed to the student.
If you are an AHEC Scholar in the Rural, Primary Care Track go to MSU Nursing Clinical Travel Reimbursements for travel reimbursements.